The Personal Branding Freedom Model is a 3-days conceptual course which will prepare you to start developing your Personal Brand the right way. You will learn how to Develop, Launch, Monetize and Scale your Personal Brand .
Developing your Personal Brand will not only help you immediately in your current career or business but will also help you use your expertise, skills and passion to start a side -hustle or a full time online business by marketing your own products or services or others products and services as an affiliate.
Along with this course, you will get 5 more courses as bonuses and support to help you get started to get more clarity on your Vision, Mission and USP , Niche identification and Clarity on your unique path to follow for generating an independent income and starting your journey towards Freedom.
Bundle Contents
Showcase courses and coaching in your Bundle.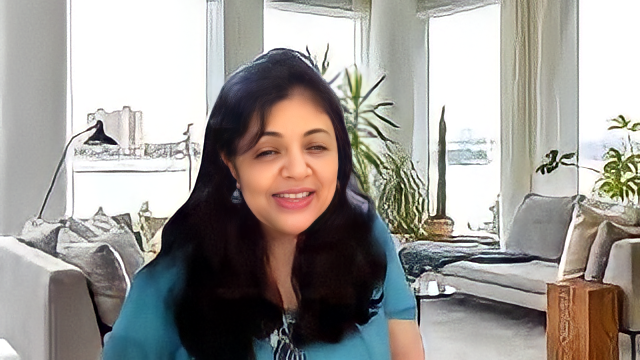 I am a Personal Branding Strategist and a Digital Entrepreneur.
After a long corporate career spanning almost three decades in Information Technology and Education companies, I ventured into the field of online marketing and Personal Branding.
I am on a mission to help 100,000 people build their Personal brand and create a life of Freedom doing what they love by sharing their special gift with the world and that is why I have created Winbrand Academy.